After a mild winter with little rain,
A beautiful spring which followed a period at risk of frost,
A dry and hot summer,
We foresee a nice 2022 vintage.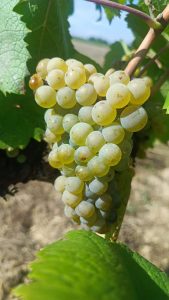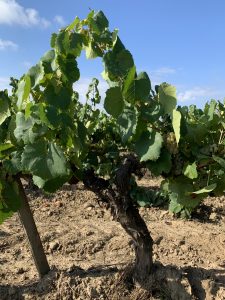 On this first day of harvest,
We take this opportunity today to present our new graphic identity, created by Léa Férée from Studio L, a graphic designer in the Nantes vineyard. www.studio-l.fr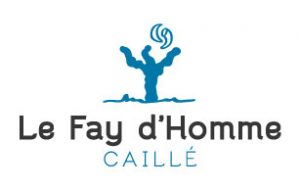 It is a beautiful illustration closer to the Fay d'Homme's values.
Our estate is both a family story, a story of harmony and the search for balance between humans, the stars, animals and plants.
This is our commitment to the environment through the biodynamic work carried out for years at Domaine Le Fay d'Homme.